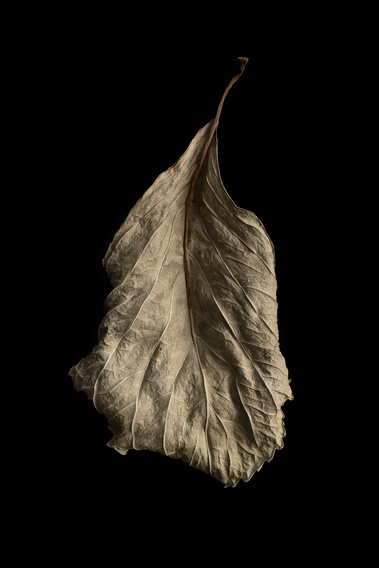 Sarah Hewer, Artist

Sarah Hewer is an artist based in the Margaret River Region. Distinct and highly textural, Sarah's work is concerned with dichotomies of self; beauty and imperfection, strength and fragility, courage and vulnerability. Her work is anchored in a curiosity for the extremes of light and dark, and the shadows that exist between.
A highly experienced creative, Sarah's best known for her photographic practice though her work increasingly incorporates other techniques and media. Her artistic practice is underpinned by technique and sensibilities garnered from over two decades of creative practice, pursued post her degree in filmmaking and creative writing. After a decade as a sought after documentary editor for UK and North American broadcasters, she forged a career as food, travel and portrait photographer. Her images are reguarly featured in the likes of Delicious, National Geographic Traveller, The Weekend Australian and more. It's only in recent years that she's started exhibiting her personal bodies of work.
Online Sales (International sales will attract additional shipping fees)

Margaret River Open Studios

10-25 September, Open 10-4pm daily and 'til 7pm on Sundays (private viewing after hours by appointment)
Sarah will be the artist in residence at Dormilona winery for Margaret River Open Studios. See her latest bodies of work and share a behind the scenes look at her artistic process.

Dormilona, Corner Boodjidup Rd & Burton Rd, Margaret River (2 min from town centre, large white building next to Margaret River Woodfired Bread)

Collections
Found (2021-22) explores narratives of self through the natural world. Found objects in various states of decay and imperfection are elevated to a scale and grandeur they do not belong. Taking reference from age-old techniques of botanical preservation, they're suspended in time by light and lens. They appear timeless and ethereal, bold and unapologetic, yet at the same time beautifully fragile. Highly textural, the photographic series is indicative of Sarah's mastery of light and texture. The detail seen up close is captivating. Found is an ongoing series.
Found #3, Finalist, 2022 Busselton Art Awards
Resonant (2022) Grounded in mixed media the body of work is an amalgam of drawing, printmaking and photography.
Bare is a work in progress, more details soon.